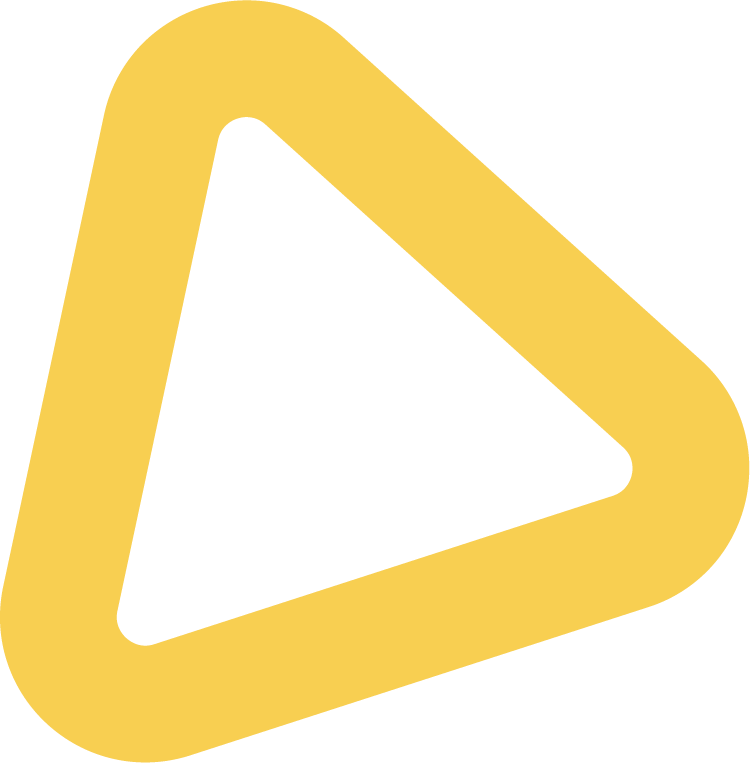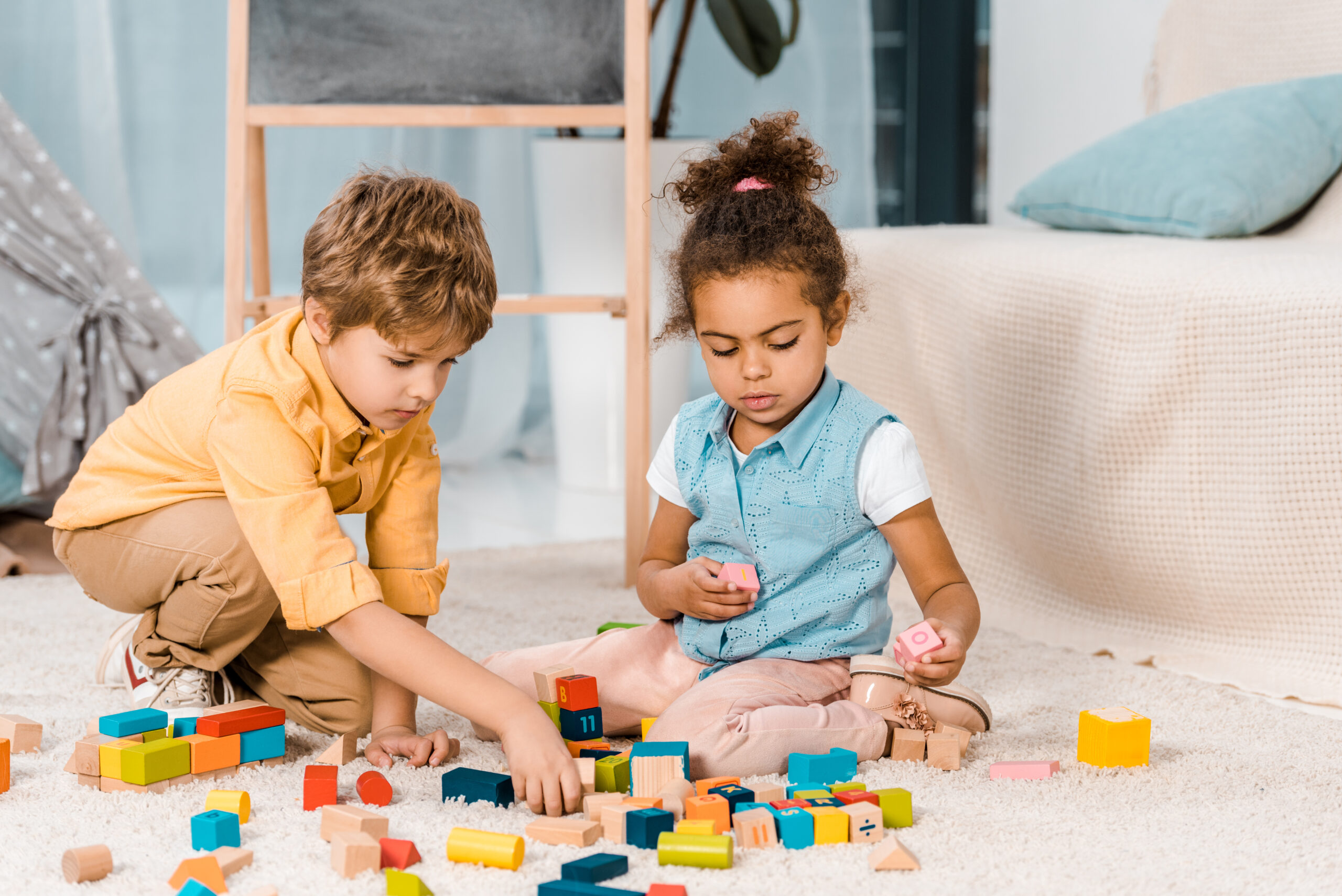 Social Skills Training helps children gain important social skills for life effectiveness, including the ability to develop and maintain positive relationships, knowing how to behave ethically, and how to handle challenging situations positively.
There are specific skills that enable children to function and participate in daily activities, such as learning, playing, joining social situations, resting, dressing, bike riding, and talking with others.
These social skills enable children to recognize and manage their emotions, interact and communicate with others, consider the feelings of others, and behave with thoughtful and appropriate decision-making.

It's important to remember that behind the times when children act out, are irritable, don't sleep, become unreasonable, don't play nicely, or are easily frustrated, a lack of developed social skills most likely plays a role.
Our training helps children develop these social abilities:
●

●

●

●

●

Peer and Family Interactions

●

●