Sensory Processing & Sensory Integration Therapy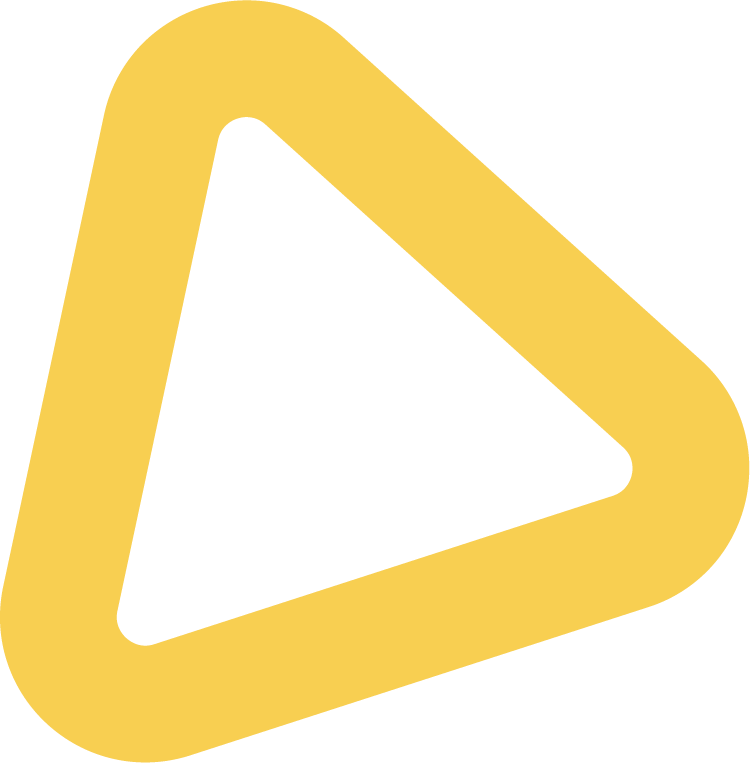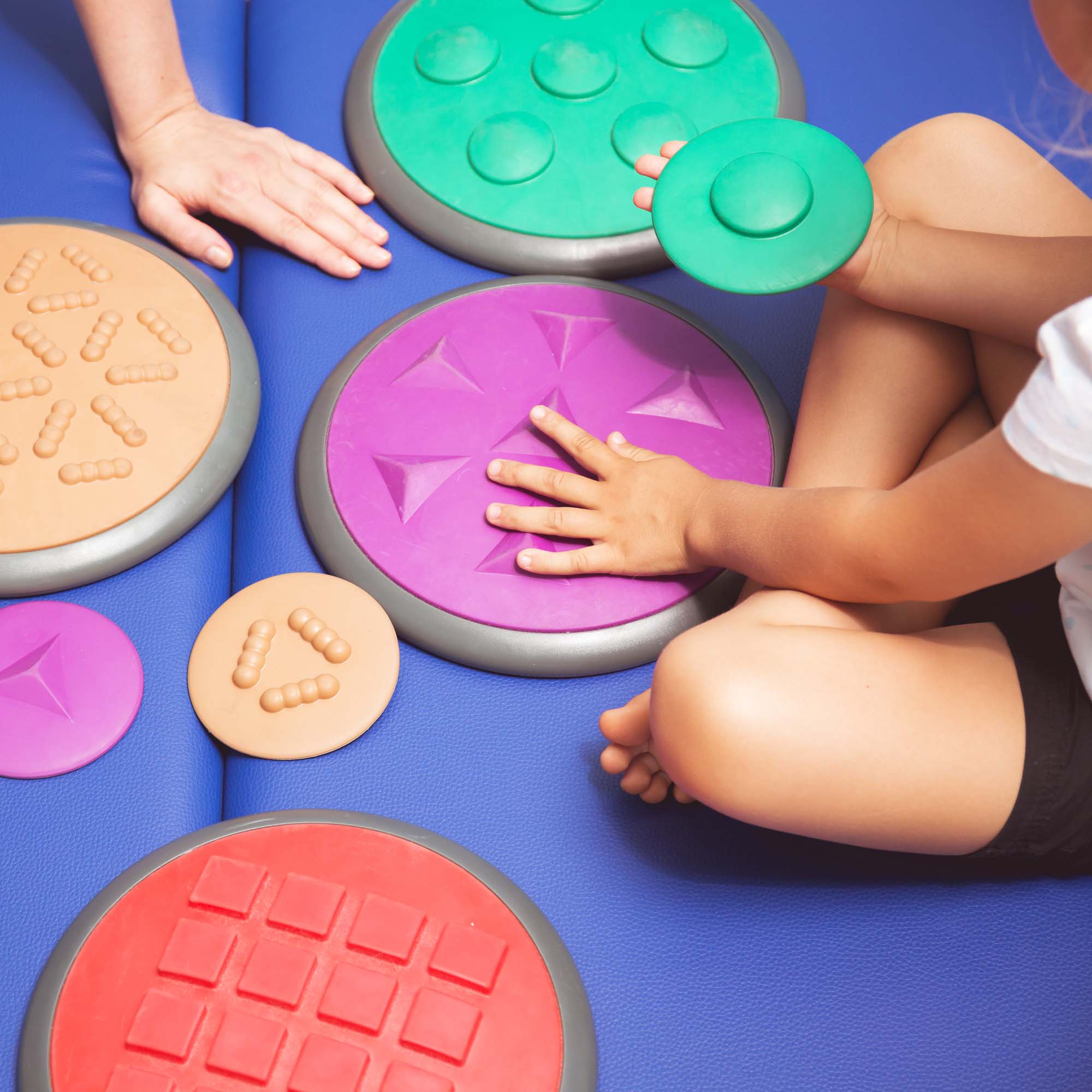 Sensory Processing / Sensory Integration Therapy involves treating children who have challenges processing or correctly understanding the sensory images and neural signals the brain receives from all around their body. Since children may process sensory images differently, we first determine if the focus should be on touch, vestibular, proprioceptive or vision senses, or a combination of two or more of these areas.
Sometimes known as Sensory Processing Disorder (SPD), children with SPD may have challenges with posture control, coordinating both sides of their body (bilateral integration), sensory sensitivity, proper discrimination, and dyspraxia (organizing body movements). Other potential impacts may be seen in activity levels, attention span length, body perceptions, and emotional stability.
This therapy produces the following results:
●

Increased ability to concentrate and organize

●

Higher levels of self-control

●

Increased self-esteem and self-confidence

●

●

Higher capacity for abstract thought and reasoning

●

Greater control of head, torso, arms, legs, hands, and feet