Pediatric Therapy
& Sensory Learning Center
Helping Children and Families Learn, Grow, and Succeed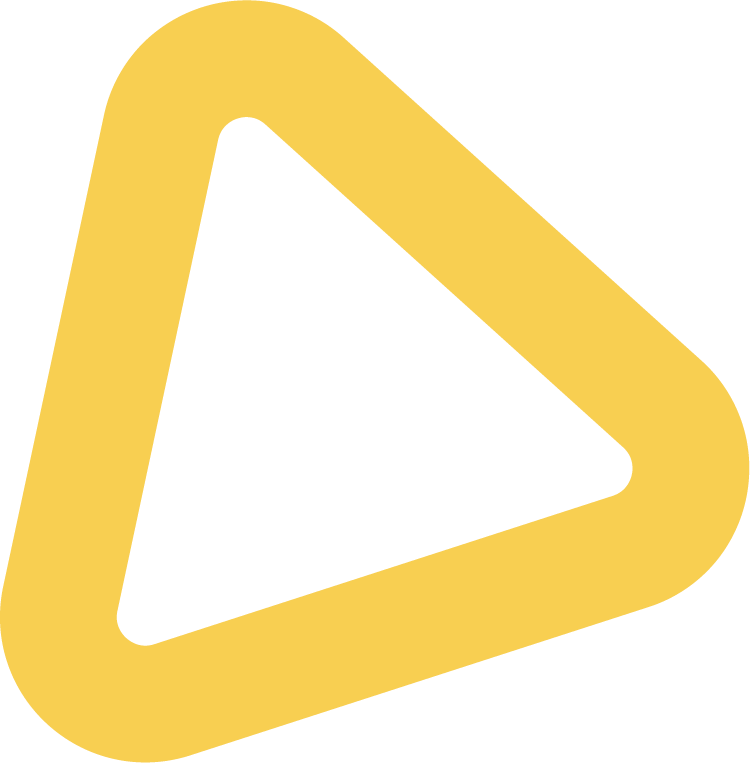 ---

Compassionate Care For Your Family
There is a wide spectrum of pediatric therapy methods out there, and they all have one thing in common! At the core, each of them is meant to promote healthy growth, learning, and development for children. At Omni Kids, we take therapy even further. We're here to act as a support system for families, just as much as we're here to provide expert therapy and pediatric therapy services!

At Omni Kids, we believe that our calling is to help families and children access the therapeutic care they need in order to explore and discover their full potential. Our pediatric therapy services are meant to help families and children from all walks of life, and of all ability levels.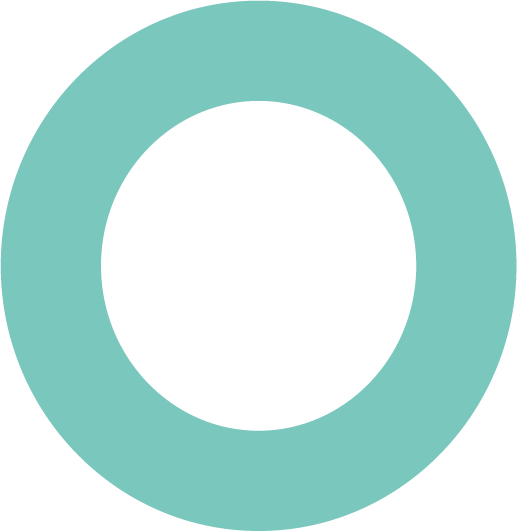 Compassion is at the core of who we are as pediatric care providers. We know that parents and families often experience their own internal and external stresses. We're here act as a support system for families, just as much as we're here to provide expert therapy services!
Effective pediatric care is a team effort between parents, providers, and children. We consider collaboration a vital part of every treatment plan. We are here to make sure that parents and children alike are equipped with the tools, skills, and knowledge necessary to move forward with confidence!
At Omni Kids, we never want to fall into a "treatment rut," doing the same things over and over again. We strive to help our pediatric clients make steady progress, and we're always looking for fun new opportunities to make the most of every session.
---
---
Schedule an Appointment

Call the office today, or submit an appointment request online.

Get Personalized Care

Visit the office and receive personalized care for your child, and your family!

Learn and Grow, Together

Both you and your child can move forward with confidence!
Our Pediatric Therapy Services
The Sensory Gym at Omni Kids works as a complement to our therapy services, and also serves as a place where families and children can come to regulate and learn. Our trained therapists are here to ensure families and children are properly introduced to all the different stations inside the Sensory Gym.
Pediatric Occupational Therapy
Omni Kids offers a wide variety of pediatric occupational therapy treatments. Our treatment programs are designed to help children with everything from improving their fine motor skills to developing more self confidence! Learn more about the different pediatric therapy services we offer.